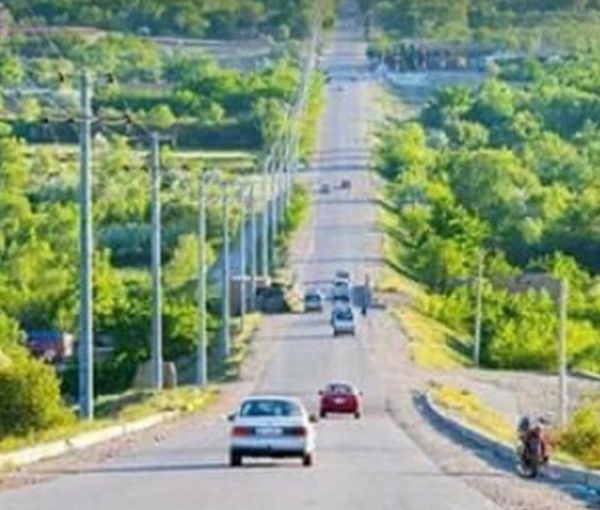 Taliban Claims to Have Killed One IS-K Member; Detained 3 Women & 8 Children in Parwan
Taliban-controlled Bakhtar news agency reported that the Taliban have destroyed an Islamic State – Khorasan (IS-K) hideout in Parwan province.
According to Bakhtar, one person has been killed and three women and eight children have been arrested by Taliban during the operation.
Bakhtar did not identify who the killed person was and what connection the arrested women and children had with the ISIS group.
According to Bakhtar, the operation has been conducted in District 1 of Charikar city, the center of Parwan province.
A Taliban police spokesperson told Bakhtar news agency that the group's forces were not harmed in this operation.
Recently, the Taliban has reported operations against IS-K members in Afghanistan on a daily basis.
Most of the news related to these operations and the presence of ISIS fighters cannot be independently verified.
Recently, Atta Mohammad Noor, the former governor of Balkh, questioned the Taliban's claim of attacking ISIS fighters and said that the Taliban kill their political opponents under the name of operations against the ISIS.