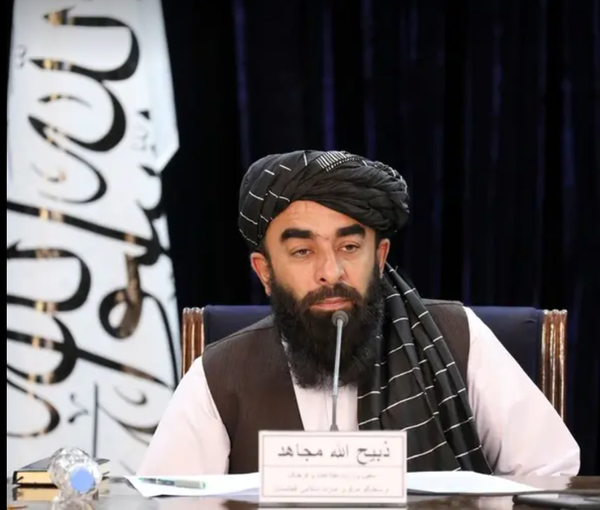 Taliban's Spokesperson Tells Group's Leaders To Stop Issuing Personal Eid Messages
Zabihullah Mujahid, the Taliban spokesperson, asked group officials to refrain from publishing personal Eid messages.
He urged all Taliban officials to only publish the Eid message of the group's leader Hibatullah Akhundzada.
The audio message of the Taliban spokesperson apparently targets the Taliban's interior minister, Sirajuddin Haqqani, who published his own Eid message on Tuesday and did not mention Mullah Hibatullah in it.
Mujahid said in a voice message that sending independent messages out to the public may be against the group's united policy and may cause trouble.
It seems that the circle that supports Mullah Hibatullah Akhundzada, the leader of the Taliban, is worried about the appearance of Haqqani group leaders as independent leaders of the Taliban.
In the Eid message of Sirajuddin Haqqani, there is no mention of Mullah Hibatullah, and in general, he talked about the security of Afghanistan and emphasised on providing security by his own forces.