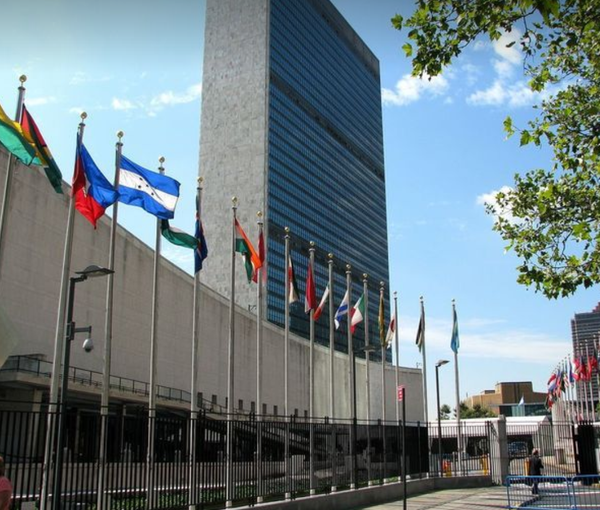 Afghanistan's Permanent Representative in Geneva Asks UN To Be Responsible
As Afghans continue to react to the United Nations official's statement about the recognition of the Taliban, Afghanistan's envoy in Geneva urged UN officials to be "sensible and responsible".
Addressing the UN officials, the envoy said, "Don't make the abnormal look normal."
The permanent representative of Afghanistan in the United Nations office in Geneva emphasised on the adherence to the charter and values of the UN and added that the history of Afghanistan does not begin when the Taliban took over the country in August 2021.
The Afghan representation has stated that Afghans and the world are watching the United Nations.
Afghanistan's permanent representation in Geneva is one of the many personalities and organisations from Afghanistan who have reacted strongly to Amina Mohammed, the Deputy Secretary General of the United Nations, who said on Monday at Princeton University that the steps to recognising the Taliban will be discussed in the meeting of the Secretary General of the United Nations with the special representatives of the countries for Afghanistan.