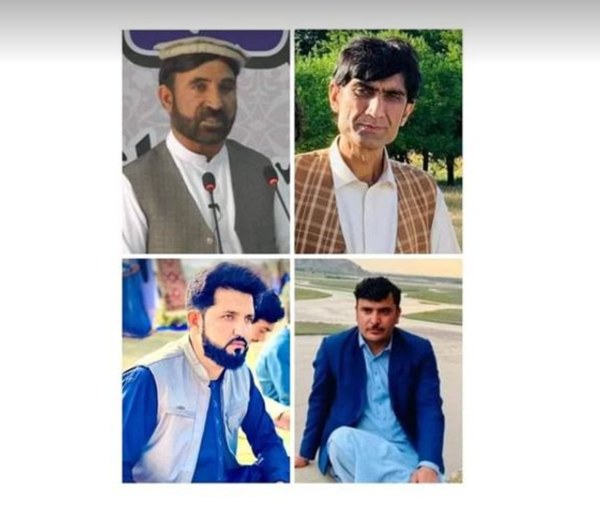 Taliban Detains Editors of Four Media Organisations in Khost
Sources told Afghanistan International that the Taliban has detained editors of Gharghast TV, Nan FM, Chinar and Wolas Ghag Radio in Khost province.
These editors have been detained after they had been called for a meeting at the provincial directorate of Virtue and Vice.
It is not clear why these editors have been detained by the Taliban since Monday.
Shabir Ahmad Osmani, the director of information and culture of the Taliban in Khost province, did not confirm or deny the arrest of these journalists to Afghanistan International.
In more than 20 months since the takeover of Afghanistan by the Taliban, the group has repeatedly arrested journalists and senior media workers across the country.