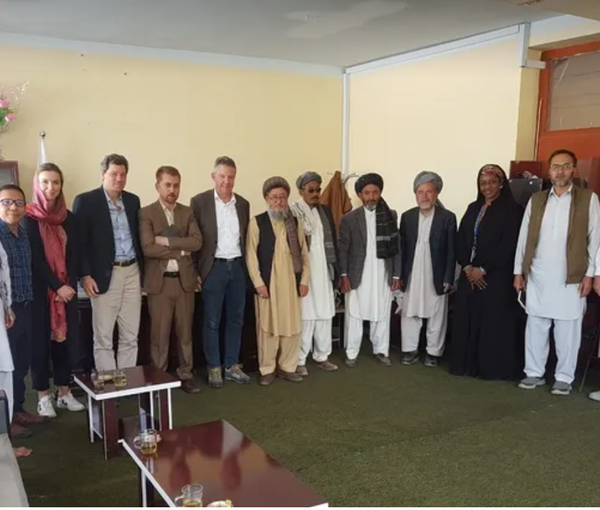 Potzel Emphasizes on Formation of Inclusive Government in Afghanistan
Markus Potzel, acting head of the United Nations Assistance Mission in Afghanistan (UNAMA), has emphasized on the establishment of an inclusive government in Afghanistan.
Potzel, during a trip to Bamiyan province met with Taliban officials, civil society members, and women.
Markus Potzel said that they discussed "a wide range of issues including the importance of inclusive representation and decision making".
Potzel had been recently appointed as the acting head of UNAMA and UN Sec Gen deputy special representative in Afghanistan. The German diplomat, who has worked in Afghanistan for many years, travelled to Nangarhar and Khost province too.
During his trip to Khost province, he met Sirajuddin Haqqani, Taliban's acting minister of interior and representatives of local leaders from earthquake-affected areas.