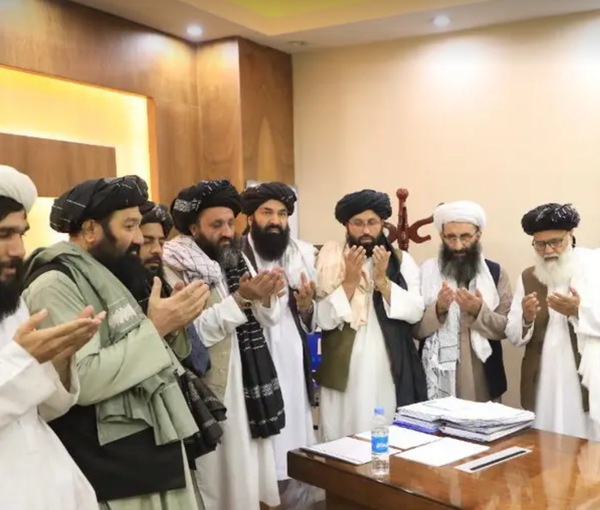 12 Pro-Taliban Clerics Appointed As Heads of Vital Government Posts
Taliban leader Mawlawi Habibullah Akhundzada has appointed 12 "clerics and Qari" to lead several senior government offices.
According to the Taliban, those who have been appointed will lead as university chancellors, court officials, deputy governors, and deputy ministers.
The Taliban-controlled Bakhtar News Agency reported that the current police chief of the Taliban for Ghazni province has been appointed as the Deputy Minister of Irrigation and Natural Resources Regulation of the Ministry of Agriculture, Irrigation, and Livestock of the Taliban.