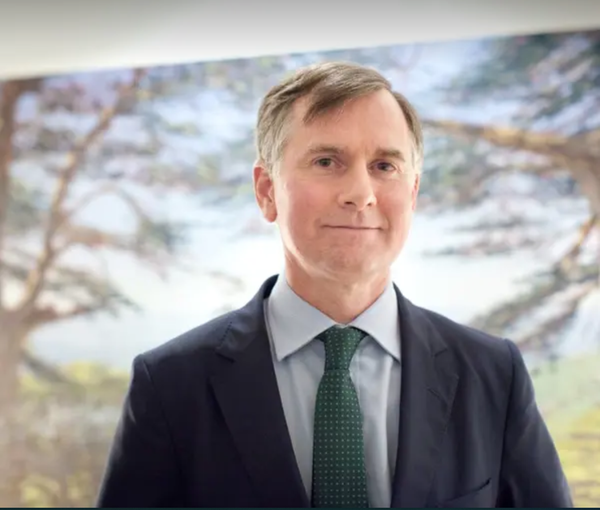 Won't Support Political Change Done Through Violence, Says UK Embassy for Afghanistan
Chargé d'Affaires of the British Embassy for Afghanistan, Hugo Shorter, said that his country does not support Afghans who seek to bring political change through violence.
Shorter added that the UK continues "pragmatic engagement with the Taliban".
The UK Charge d'Affaires for Afghanistan reacted to a statement by Russian President Vladimir Putin who had said that western intelligence services, primarily American and British, fuel the formations opposing the Taliban, and stressed that these efforts are aimed at shelling the borders of Central Asian countries.
Shorter called Putin's statement "classic disinformation" and that the UK supports stability, human rights, and good governance in Afghanistan.
Earlier, the Russian president had also emphasised that they had to prevent the return of civil war in Afghanistan. Putin added that he was aware of the dangers in the country and maintains necessary contacts with the Taliban leadership.
Meanwhile, Tomas Niklasson, the European Union's Special Representative for Afghanistan, had also said that he agreed with Putin for the first time that civil war in Afghanistan is not in the interest of the people of Afghanistan and Central Asia.