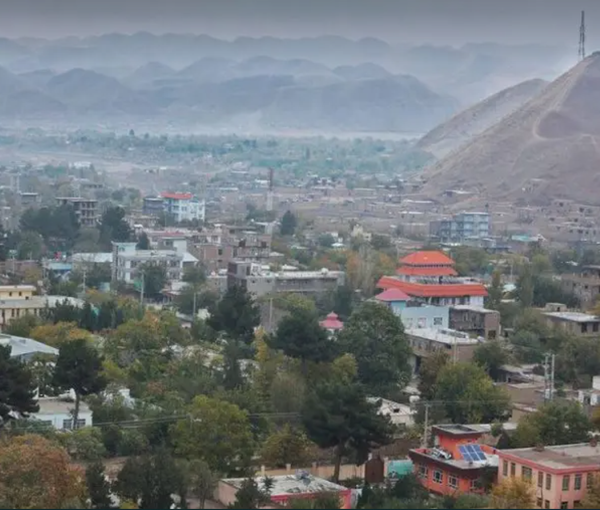 3 Children Killed Due To Explosion In Badghis
Taliban-controlled Bakhtar News Agency reported that three girls lost their lives due to an explosion of an unexploded ammunition in Kharistan area of Muqur district of Badghis province.
The report stated that the ammunition from previous wars were left around outposts of the former government.
Over the past few years, explosives and planted mines have been one of the main factors of Afghanistan people's death, especially children.
Over the past four decades of war, almost all of the involved parties created minefields for taking down the opponent.
Earlier, the United Nations Mine Action Service (UNMAS) had said that clearing Afghanistan from mines and ammunition would at least need 10 years.