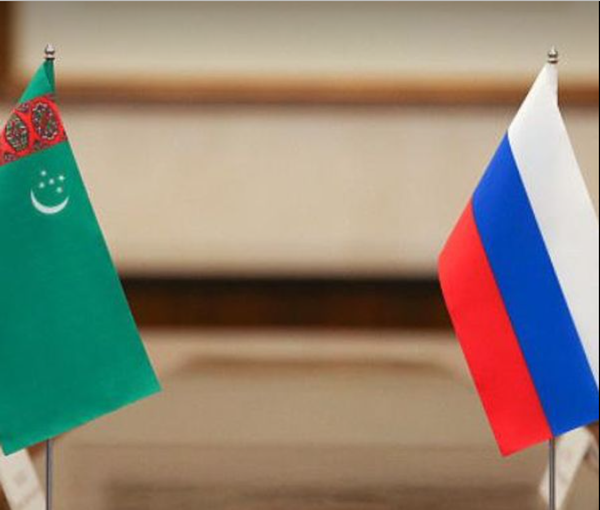 Russia, Turkmenistan Discuss Terrorist Threats from Afghanistan
Oleg Syromolotov and Vepa Hajiyev, Deputy Foreign Ministers of Russia and Turkmenistan, discussed cooperation against terrorism and other threats from Afghanistan.
Syromolotov had previously said that 20 terrorist groups with about 10,000 fighters are active in Afghanistan.
The two senior foreign policy officials of Russia and Turkmenistan met in Moscow on Friday.
Both countries have close relations with the Taliban and have accepted diplomats of the group. However, they believe that the Taliban does not have the ability to fight against terrorist groups.
In the statement, the Ministry of Foreign Affairs of Russia stated that during the consultations between Syromolotov and Hajiyev, special attention was paid to cooperation in countering terrorism, extremism, and terrorist threats emanating from Afghan soil.
Both officials have emphasised on the continuation of joint efforts to curb terrorists, terrorists' financial resources, and drug trafficking.
The Russian and Turkmen officials have also discussed the role of the Shanghai Cooperation Organisation, the Commonwealth of Independent States, and the Collective Security Treaty Organisation to support stability in Central Asia.