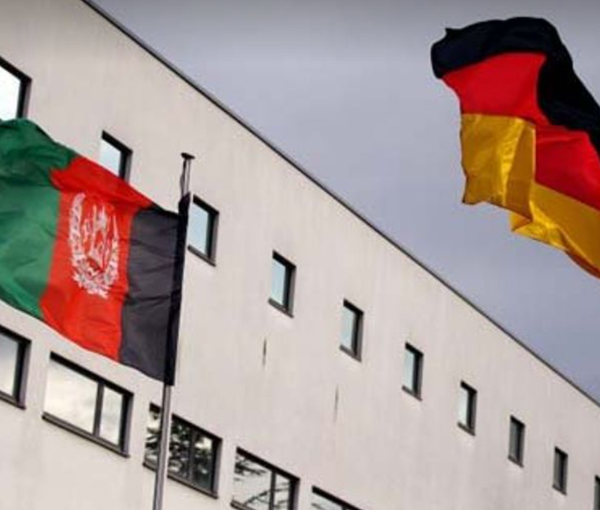 Germany Embassy in Kabul Halts Operation Temporarily
The German Embassy in Kabul announced that it is closed to the public until further notice.
The embassy urged Afghan citizens not to contact them or the GIZ office for resettlement issues to Germany. The German Embassy has asked applicants to file their applications online.
The German embassy in Kabul announced the suspension of its activities at a time when the country had recently announced that it accepts thousand Afghan citizens eligible for resettlement to Germany every month.
Under the new German government's programme, Reporters Without Borders (RSF) in Germany announced that the organisation accepts applications of Afghan journalists who are under threat in Afghanistan.
However, earlier this week, RSF had announced that due to a flood of applications from Afghanistan, the process had been temporarily stopped.