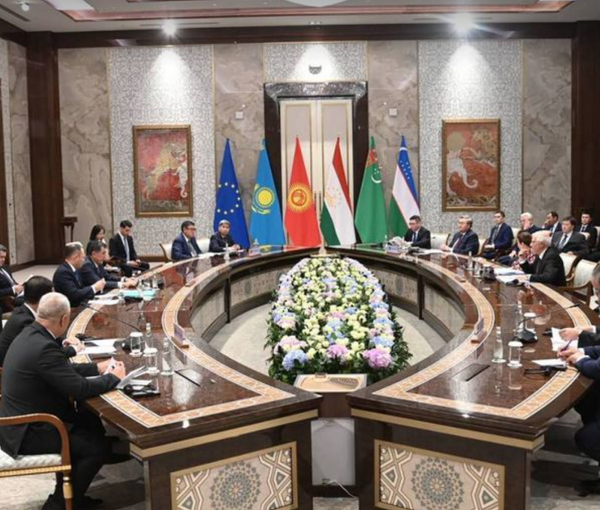 Taliban Must Meet International Community's Demands, Says Uzbek FM
Vladimir Norov, Uzbekistan's Foreign Minister, urged the Taliban to meet the demands of the international community.
Norov added that they want the Taliban to build an inclusive government, respect women and minorities' rights, and severe ties with terrorists in Afghanistan.
Norov was addressing the European Union and Central Asia meeting, which was held on Thursday in Uzbekistan. The foreign ministers of regional countries and Josep Borrell, the High Representative of the EU for Foreign Affairs and Security Policy, were present in the meeting.
Uzbekistan's foreign minister also stated that the formation of an international negotiations group to coordinate and talk with the Taliban officials was discussed in the meeting with the EU officials.
Norov also emphasised that Afghanistan should not be isolated from the world.
The Uzbek foreign minister called on the international community to make coordinated efforts and provide practical assistance to the Afghan people.