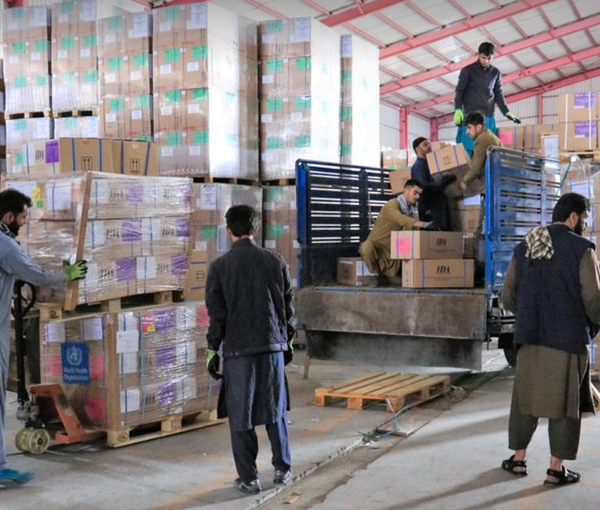 WFP Distributes Emergency Aid Packages to Over 300 Health Centers in Afghanistan
The World Health Organisation (WFP) announced that it has distributed nearly 700 tons of emergency health aid packages to 301 health centers in 91 districts of Afghanistan.
WFP said that the aid has been delivered to support health services in remote areas of the country.
After the Taliban took control of Afghanistan in 2021, Afghanistan's health sector has faced serious challenges. Earlier, the World Health Organisation had reported the collapse of Afghanistan's health sector.
Most of the health centers in remote areas of Afghanistan have been closed or they cannot provide the health services needed by the people due to the lack of facilities and medicine.
During winter, many Afghan citizens, especially in remote and mountainous areas, are deprived of access to health services.