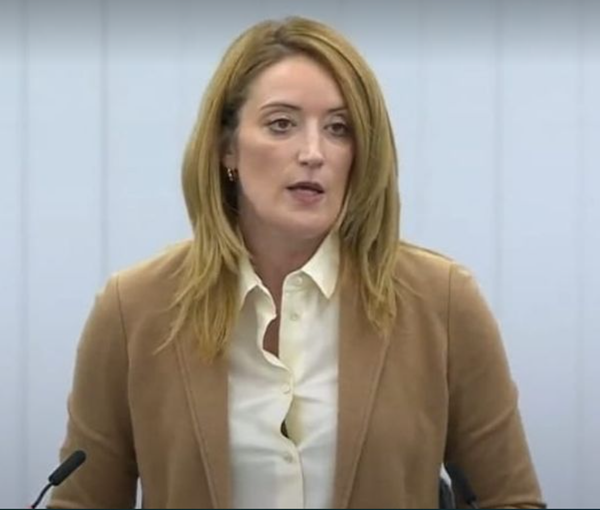 EU Committed to Help Afghans, Not Taliban, Says President of European Parliament
The President of the European Parliament Roberta Metsola said that the European Union is committed to help the Afghan people and not the ruling group, Taliban.
In response to the Taliban's restrictions on Afghan women, Metsola, accused the group of excluding women from society.
According to her, after 15 months of the fall of Afghanistan and the power of the Taliban, women are increasingly being squeezed out of public life, and refused entry to public spaces.
The President of the European Parliament said, "The European Parliament is committed to the people of Afghanistan, not to its rulers. The Taliban want women to be invisible. We want them to thrive."
Metsola said that despite the initial promises to support women's rights, the progress achieved in Afghanistan over two decades is being rolled back by the ruling group.
She also added, "Until women regain their rightful place in society, we will continue to amplify their voices."
This comes against the backdrop of the Taliban implementing new restrictions on women daily. One of the major conditions for the recognition of the Taliban as legitimate rulers of Afghanistan remains its commitment to protect and uphold the rights of women.