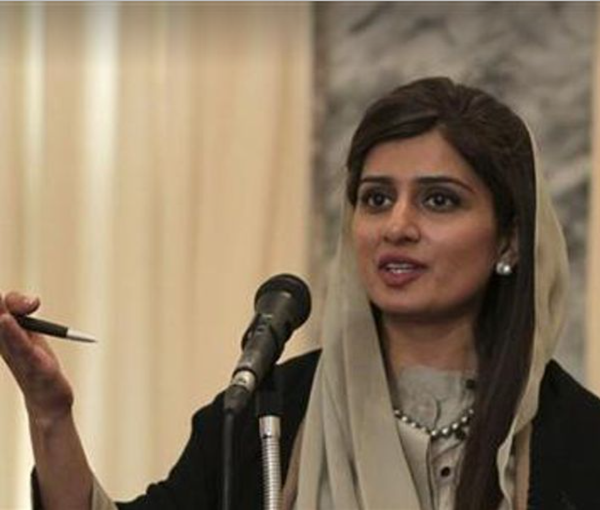 Pakistan Delegation Likely To Visit Kabul, Say Pak Diplomatic Sources
Pakistani diplomats confirmed to Afghanistan International that a delegation led by Deputy Foreign Minister, Hina Rabbani Khar, might visit Kabul on Tuesday.
The delegation will discuss terror threats emanating from Afghan soil and the return of Afghan girls to schools.
According to reports, the Pakistani delegation will meet with Amir Khan Muttaqi, the foreign minister of the Taliban, and Mullah Hasan Akhund, the group's prime minister.
Pakistani authorities have not officially commented on Khar's visit to Kabul yet. Earlier, some Pakistani media outlets reported that the deputy foreign minister of the country will visit Kabul.
Khar's last visit of Afghanistan took place in 2012 when she was the Foreign Minister of Pakistan.
Pakistan is known as the main supporter of the Taliban. The country's embassy has remained open in Kabul even after the Taliban took control of Afghanistan in 2021. Islamabad has also received representatives of the Taliban in the Afghan embassy in Islamabad.