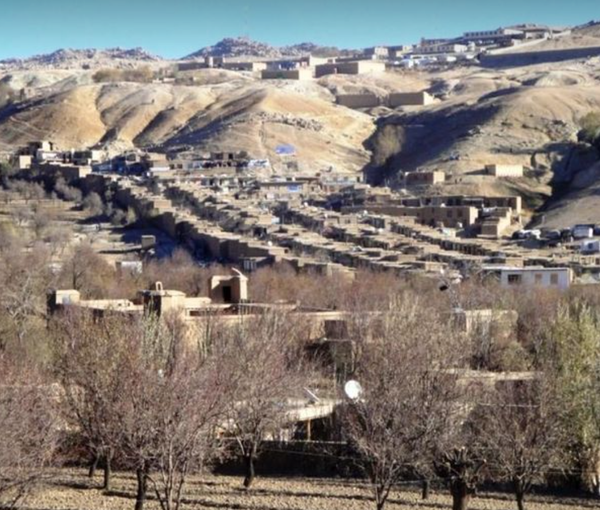 Taliban Claims Responsibility for Daikundi Killings, Terms Victims as "Rebels"
Taliban has accepted responsibility for the attack on civilians in Daikundi and called it "repression of the rebels".
Abdul Nafe Takor, the Taliban's interior ministry spokesman, claimed that the Taliban forces attacked armed people in Sewak Shibar area, of Daikundi province.
The Taliban official said that in the operation, nine people had been killed and four others had been injured.
The Taliban's interior ministry spokesman added that the group's security forces had sent two local officials to the area to ask the armed people to put down their weapons. However, the "rebels" had refused to give up their weapons.
Sources said on Friday that the Taliban killed nine civilians by attacking Sewak village in Nili district of Daikundi province.
Local sources said that the Taliban waged the operation and killed these civilians with the cooperation of the local Taliban members.
Local sources said that around 200 Taliban intelligence forces had been involved in the attack.
The spokesperson of the Taliban's Ministry of Interior has claimed that after the "rebels" refused to lay down their weapons, the group's fighters started an operation in which two Taliban members have also been killed and one has been wounded.
Takor denied that children have been killed in the Taliban's attack and claimed that the dead people were armed.
Reliable reports, from the region, however, indicate that four of the victims of the attack had been children aged 1 to 14.