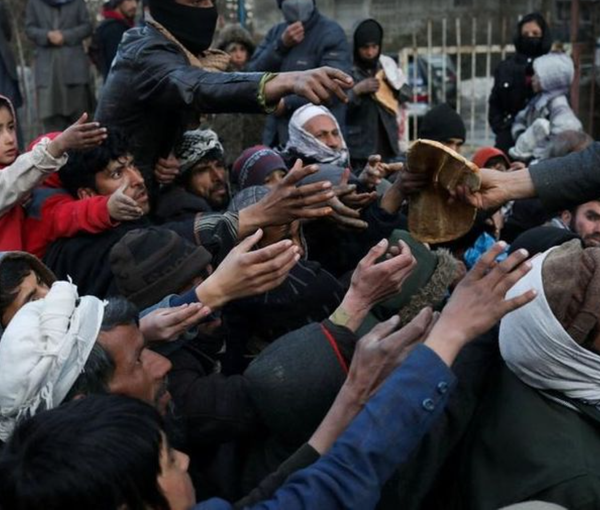 Afghanistan Among Top 3 Countries At Risk of Humanitarian Emergencies in 2023, Says IRC
The International Rescue Committee (IRC) on Wednesday released its annual "Emergency Watch List", which lists 20 countries at greatest risk of new humanitarian emergencies in 2023.
According to this list, Somalia, Ethiopia, and Afghanistan are at the top of the watchlist.
IRC said that the guardrails against crisis in these countries have been weakened and dismantled by factors such as conflict, climate change, and economic turmoil.
Vicki Aken, IRC's Afghanistan director, noted during a briefing that conditions in the country "are actually worse than they were last year".
According to IRC's report, 20 countries that will face the worst humanitarian crisis in the coming year, make up about 13% of the world's population.
On an average, countries on the emergency watchlist have experienced armed conflict for nearly the entire past decade, the report said.
According to the International Rescue Committee's estimate, in 2023, about 340 million people will need better humanitarian aid planning and funding.