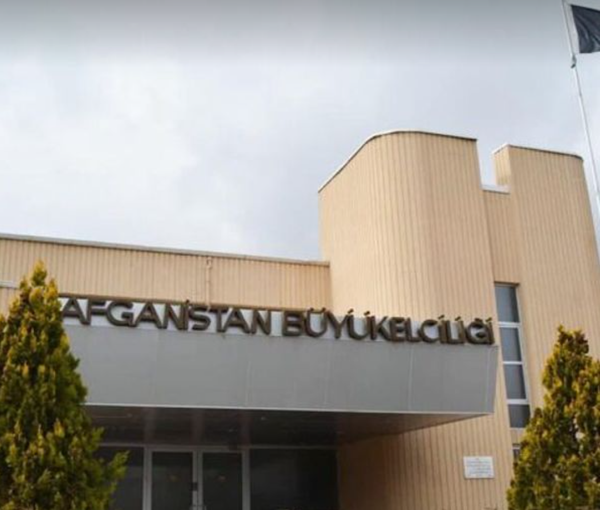 Taliban Dismisses Three Afghan Diplomats in Turkey
Documents obtained by Afghanistan International show that the Taliban's foreign ministry has dismissed three diplomats in the Afghan embassy in Turkey.
The reason for the dismissal of these diplomats is said to be the end of their terms on August 29, 2022.
The Taliban foreign ministry has asked the three diplomats to return to Kabul.
Ahmad Baryali Kabirzada, Seyed Hamid Nomani and Hikmatullah Durrani are among the diplomats who have been dismissed by the Taliban's Foreign Ministry.
Taliban foreign minister Amir Khan Mutaqqi has signed the letters.
It is not known whether these diplomats will leave their positions and return to Kabul based on the Taliban's order.
Currently, Amir Mohammad Ramin is the ambassador of Afghanistan in Turkey. Ramin was appointed to this position by the previous government of Afghanistan.
This is even though about ten months ago, the Taliban's foreign ministry claimed that the Afghan embassy in Ankara was being guided by the Taliban.
Currently, no country recognises the Taliban regime as the legitimate Afghan state.