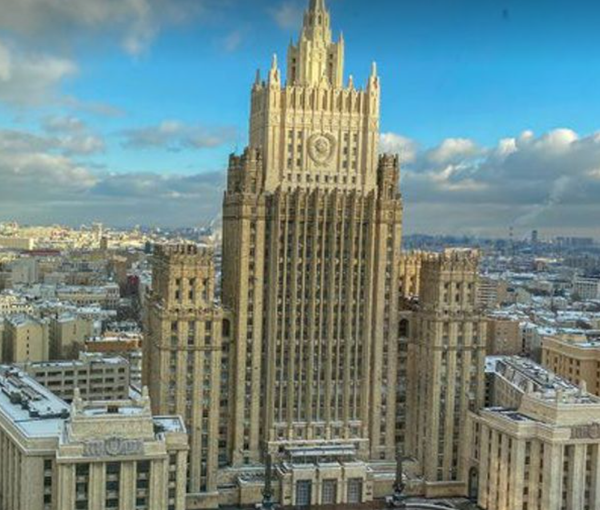 Russia Urges Taliban To Guarantee Security of Foreign Citizens in Afghanistan
Russian foreign ministry in a statement strongly condemned the recent ISIS attack on Chinese citizens in Kabul.
In this statement, Moscow urged the Taliban to guarantee the safety of foreign citizens and take decisive measures in the fight against ISIS.
Russia said that according to their information, at least five people had been killed and 30 others, including five Chinese citizens, had been injured in the attack.
The Ministry of Foreign Affairs of Russia stressed that joint and coordinated action of the international community is necessary to eradicate terrorist threats from Afghanistan.
Earlier, the Russian embassy had been attacked in Kabul which killed two senior diplomats of the country too. ISIS had claimed responsibility for the attack.
ISIS had previously said that the Taliban is not capable of providing security for embassies in Afghanistan.
The group also attacked the Charge d'Affaires of the Pakistani embassy in Kabul. He was not harmed in the attack, but his bodyguard was seriously injured.
As the ISIS attacks increased on foreign targets in Afghanistan, Russia suspended its consular services in Afghanistan, Pakistan pulled out its ambassador, and China has asked its citizens to leave Afghanistan.