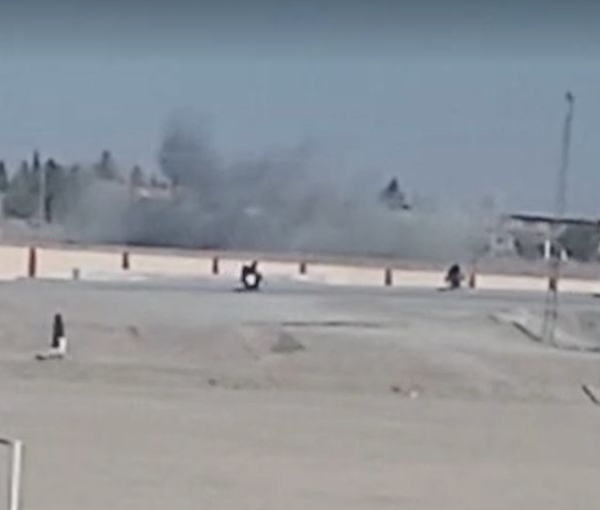 Taliban Members Clash With Pak Military At Spin Boldak Border Point, Again
Sources said that Taliban members and Pakistani military personnel have been engaged in a firefight in the Shiro Oba area of Spin Boldak district of Kandahar province.
According to sources, the armed skirmish started after the Taliban wanted to build facilities in the area.
According to the sources, the two sides continue to engage in the firefight.
The Taliban and Pakistani officials have not commented on the reasons behind the firefight yet.
On Sunday, the Spin Boldak crossing had witnessed another armed skirmish between the Taliban forces and the Pakistani military. Six Pakistani civilians and one Taliban member had been reportedly killed in the clashes.
Pakistani Prime Minister Shahbaz Sharif had reacted to the clashes and had stressed that the Taliban must ensure that the incident will not be repeated.
Pakistan's Defense Minister Khawaja Asif had addressed the country's Parliament and said that the Taliban were the main cause behind the firefight. He said that the Taliban, accepting their fault, apologised to Pakistan, and promised to prevent such incidents in the future.
In the last few months, this is the second time that the Taliban forces have clashed with the Pakistani military in the border areas.