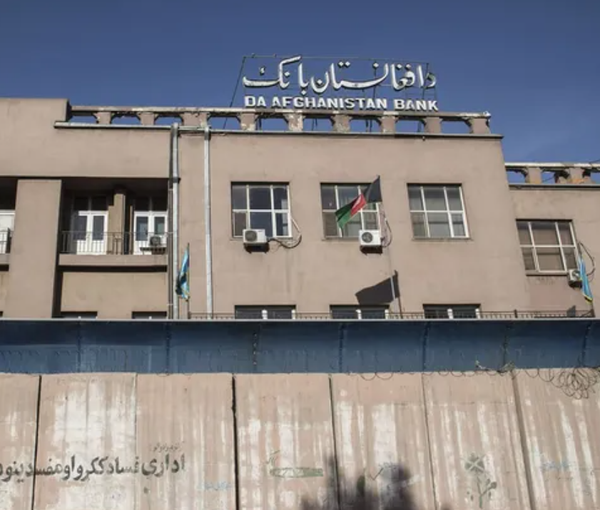 Taliban-Controlled Central Bank Receives 40 Million Dollars, Again
The Taliban-controlled Central Bank announced on Wednesday that they have received another package of 40 million dollars as part of humanitarian aid.
In a statement, the bank said that the cash package has been handed over to a private Afghan bank.
Since the first weeks of their return to power in Afghanistan, the Taliban have been receiving similar cash packages every week.
Observers have questioned the sources and spending of the aid money by the Taliban.
On the other hand, many Afghan citizens have criticised the distribution of humanitarian aid by the international community under the Taliban reign.