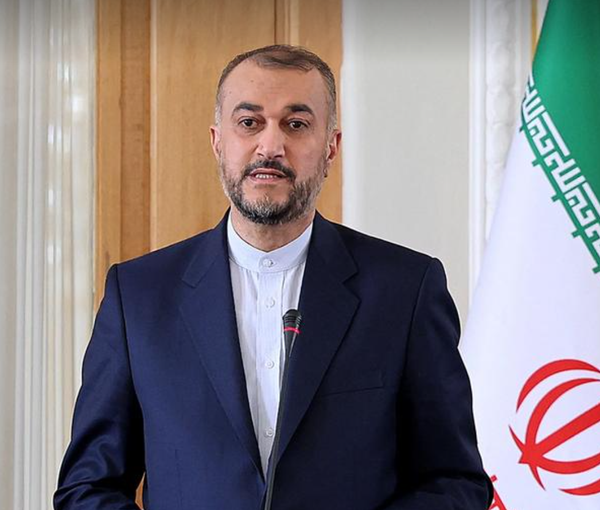 Terrorism & Drug Trade in Afghanistan A Threat to Regional Countries, Says Iranian FM
Hossein Amir Abdollahian, Iranian foreign minister said that terrorism and drug production in Afghanistan is a common threat to Iran and the region.
Abdollahian made the statement on Wednesday during a meeting with Badr Bin Hamad Al Busaidi, minister of foreign affairs of Oman.
According to Iranian media reports, Oman's foreign minister has stressed that his country is cooperating with Tehran in the fight against drug trafficking and other crimes.
Iran is among the countries which has good ties with the Taliban in Afghanistan.
Before their return to power in August 2021, the Taliban leaders had traveled to Tehran and held talks with Iranian officials.
After the Taliban's takeover of Afghanistan, the Iranian embassy remained open in Kabul and the country maintained close ties with the Taliban.
Earlier, many countries in the region expressed concern about the increase in the activities of terrorist groups in Afghanistan.