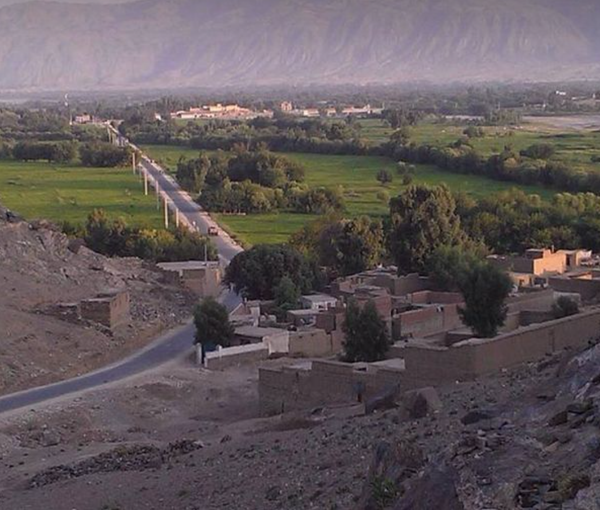 Taliban Publicly Flogs Seven People in Laghman and Parwan Provinces
The Taliban's Supreme Court announced on Wednesday that the group had flogged six people, including a woman, in Qarghaye district of Laghman province.
The group has also flogged another man in Parwan province.
These people had been flogged on various charges.
The Taliban publicly flogged another six people in Mehtarlam city of Laghman province on Tuesday.
Earlier, the group had flogged 27 people, including nine women, in Parwan province too.
The Taliban's flogging of Afghan citizens in public has been met with international condemnation. However, the group has called the international reactions in opposition to Islamic laws.