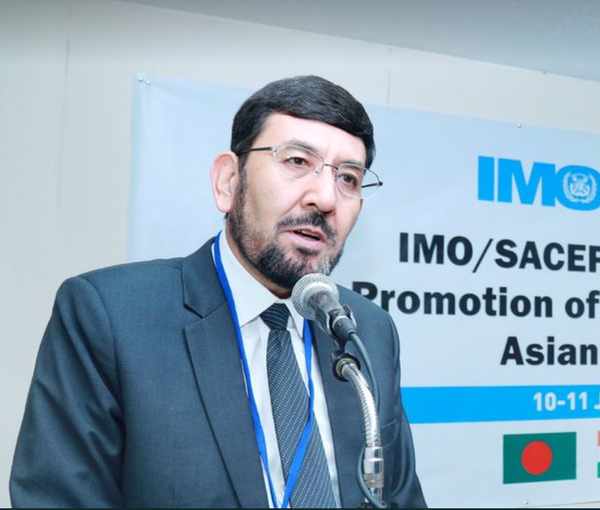 International Community Must Not Support Taliban, Says Former Higher Education Minister
In an open letter to the German chancellor, Olaf Scholz, Abbas Basir, minister of higher education in the previous Afghan government, asked international community to stop supporting the Taliban.
Basir said that the Taliban has violated human rights of Afghan women and girls.
In the letter, Basir spoke about the achievements of the past twenty years in the education sector and stressed that these achievements have been in danger after the Taliban returned to power in 2021.
He urged Germany to stand by the women of Afghanistan and support their rights and freedoms.
Basir added that the Taliban's approach to women's education is not only a violation of basic human rights, but also is clearly against Islamic values.
He emphasised that what is happening in Afghanistan is gender apartheid and even a crime against humanity.
The former minister of higher education of Afghanistan asked the German government to increase its support and assistance for female students as well as Afghan scholars by providing and facilitating scholarships.