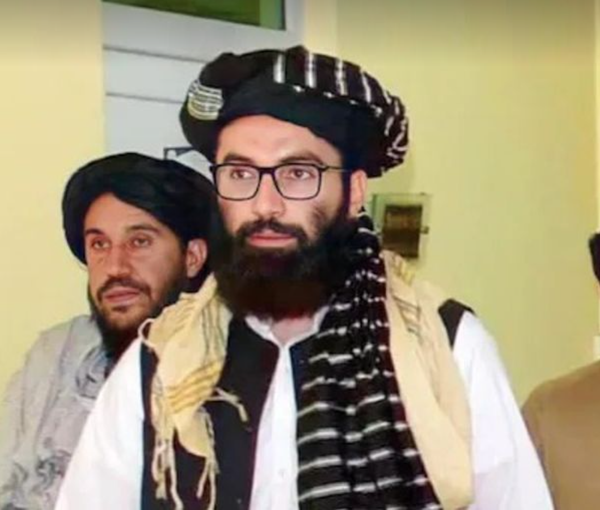 Haqqani Network Leader Responds to Prince Harry's Book, Says Those You Killed Were Human
In response to the publication of Prince Harry's book, Anas Haqqani, a senior member of the Taliban, said that among the perpetrators of the killers of Afghans, many do not have the decency like Harry to confess their war crimes.
Haqqani wrote on Twitter that those Afghans that Prince Harry had killed "were not chess pieces, they were human beings".
Prince Harry said in his book, parts of which have been published by a number of British media outlets, that he killed 25 people during his second mission in Afghanistan. The member of the British royal family said that when he killed these people, he thought of them not as "people" but as "chess pieces".
However, Haqqani added, "The truth is what you've said and our innocent people were chess pieces to your soldiers, military and political leaders. Still, you were defeated in that "game" of white & black squares."
This member of the Haqqani network emphasised, "I don't expect that the International Criminal Court (ICC) will summon you or the human rights activists will condemn you because they are deaf and blind to you. But hopefully, these atrocities will be remembered in the history of humanity."
According to the Independent daily, this is the first time that Prince Harry, a member of the royal family, mentioned how many Taliban fighters he had killed during his military service.
Anas Haqqani criticised the killing of Afghans by Prince Harry, while the Haqqani network and he has been accused of carrying out the deadliest attacks over the last two decades. As a result of the Haqqani network's complex attacks, dozens of Afghan civilians and citizens have been killed and injured.