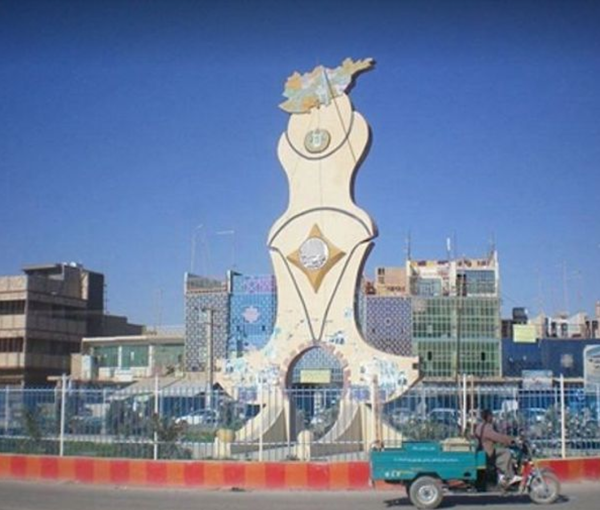 Taliban Orders NGOs To Consult Group On New Recruitments
The Taliban's directorate of economy in Nimroz province has asked all non-government organisations (NGOs) to consult with a provincial committee of the group on new recruitments.
The Taliban has warned the organisations about the consequences of not following the directive.
Taliban has established a committee for "transparency and capability in recruitment" processes. Some observers believe that the Taliban has established this committee to appoint their supporters and members in non-governmental organisations.
According to field reports, after taking control of Afghanistan in August 2021, the Taliban has actively engaged in appointing their members to the government and non-government organisations.