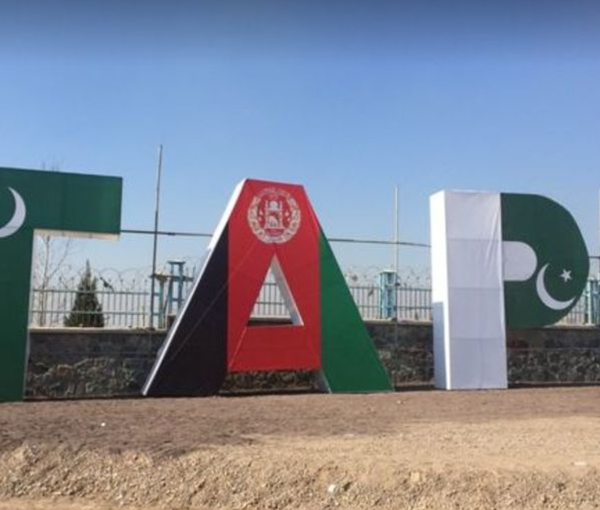 Will Provide Security to TAPI Project in Afghanistan, Say Taliban Officials
The Taliban's security and defense officials have discussed security regarding TAPI project in Kabul.
The Turkmenistan gas transmission project from Afghanistan to Pakistan and India kicked off in 2016, but Taliban had been the main security threat to it.
The Taliban's Ministry of Interior announced that the representatives of the Ministries of Interior and Defense and General Directorate of Intelligence of the group held talks with Chief Executive of the TAPI project in the presence of the Ambassador of Turkmenistan in Kabul.
The Taliban interior ministry stressed that the group will provide security to the TAPI project with all means.
The project passes through the provinces of Kandahar, Farah, Helmand, and Herat, which in the past had been unstable and mostly under control of the Taliban fighters.
Security had been the major concern of involved stakeholders in the project.
Taliban being in power in Afghanistan emphasises that the group will provide security for the TAPI project. However, other security challenges, including from groups like ISIS, continue to pose a threat to the project in Afghanistan.