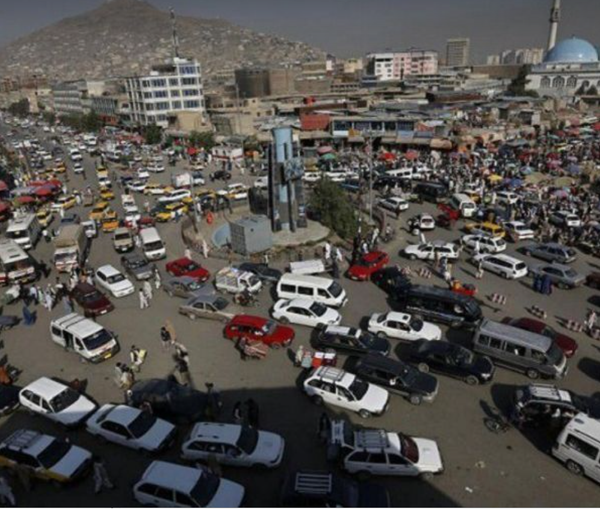 Taliban Member Kills 10-Year-Old Girl in Kabul
Local sources said that on Thursday, a Taliban member killed a 10-year-old girl in the Bootkhak roundabout of Kabul city.
Sources told Afghanistan International that the alleged accused is a bodyguard of Qari Badr, the deputy chief of the Taliban's prisons.
According to the sources, the ten-year-old child was shot from a close range on Thursday morning and two bullets made contact with the child's chest.
The Taliban have told the local people that they have arrested and imprisoned the accused.
Previously, there have been reports that the Taliban forces killed civilians in different areas, and despite the promises made, none of the perpetrators have been punished.