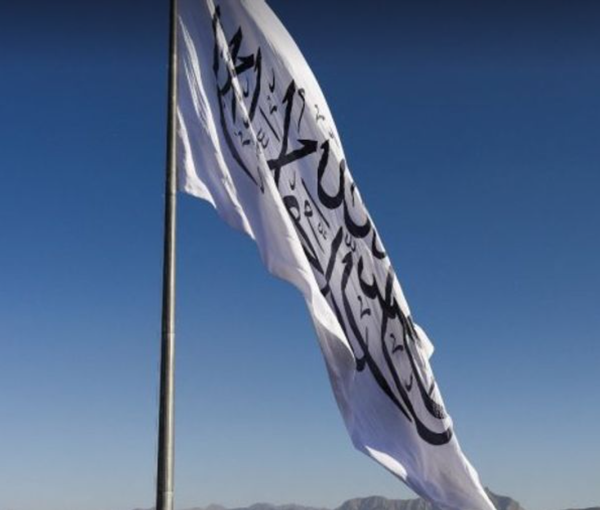 Taliban Asks World To Take Action Against Atrocities of Israel
The Taliban's foreign ministry on Friday condemned in the strongest terms the Israeli forces' attack on the city of Jenin in the Gaza Strip.
The Taliban urged the world to "raise their voices to protect the Islamic and human rights of the Palestinian people".
The Taliban in a statement also urged the world community to "take practical action against the inhumane atrocities of the Israeli regime".
On Thursday, nine people, including a 61-year-old woman, had been killed during an attack by Israeli forces on a refugee camp in the city of Jenin, in the West Bank.
Mahmoud Abbas, the head of the Palestinian Authority, announced three days of public mourning in response to the killing of nine Palestinians.
The Israeli army said its forces had been deployed to arrest "Islamic Jihad terrorists" who were planning to carry out "major attacks".
Israel announced last night that it carried out airstrikes against Palestinian militants in Gaza after two rockets were fired at Israel.
No group in Gaza has claimed responsibility for the rockets fired towards Israel.