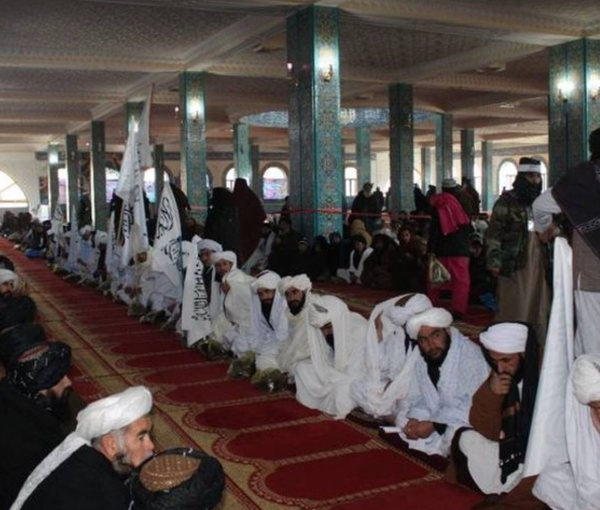 110 Graduate From Taliban's Jihadist School in Northern Afghanistan
The Taliban-controlled, Bakhtar News Agency, reported on Tuesday that 110 people have graduated from Taliban's jihadist school in Balkh province.
Over the past 18 months since ruling the country, the Taliban has focused on establishing jihadist schools throughout Afghanistan.
According to the public statements of the Minister of Education of the Taliban, the group is going to establish three to 10 religious schools in each district of Afghanistan.
A decree attributed to Hibatullah Akhundzada, the Taliban leader, reveals more details about the formation and expenses of these schools across Afghanistan. This document states that each school will have 10 teachers and eight staff members and will train between 500 and 1,000 students each semester.
According to the Taliban leader's decree, a salary scale from 15,000 to 25,000 Afghanis has been approved for the staff members of these Jihadist schools of the Taliban.
At the same time, each student at the Jihadi Schools receives 150 Afghanis per day. The Taliban's jihadist schools' salaries aren't comparable to public school teachers' salaries, whereas, in the latter, a teacher with an undergraduate degree receives only 9,000 Afghani as their salary.