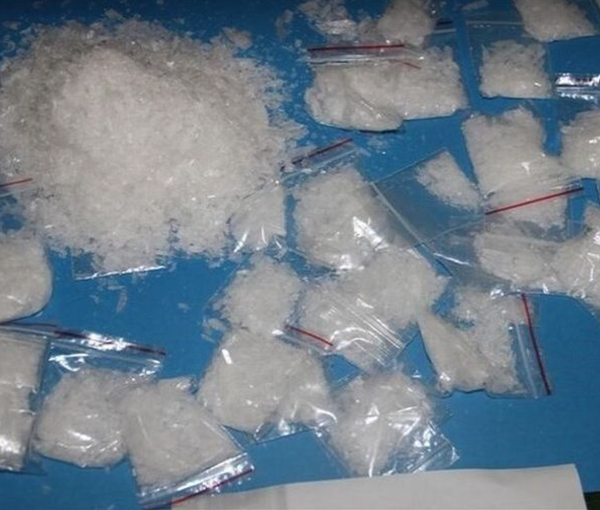 Iran Seizes 18 Kilograms of Drugs at Joint Border With Afghanistan
Authorities in Iran's Razavi Khorasan announced the seizure of 18 kilograms of drugs on the border with Afghanistan.
Mohammad Reza Dabiri, Director General of Police of the province, said that the drugs had been discovered on Friday at the Khaf country with Afghanistan.
Khaf county of Razavi Khorasan province shares 91 kilometers of joint border with Afghanistan.
Iranian media have also published pictures of the seized drugs.
The Taliban banned the cultivation and sale of poppy in Afghanistan this year, but no alternative has been announced by the group.
However, there have been reports that poppy cultivation continues in Afghanistan and is being smuggled to neighbouring countries.