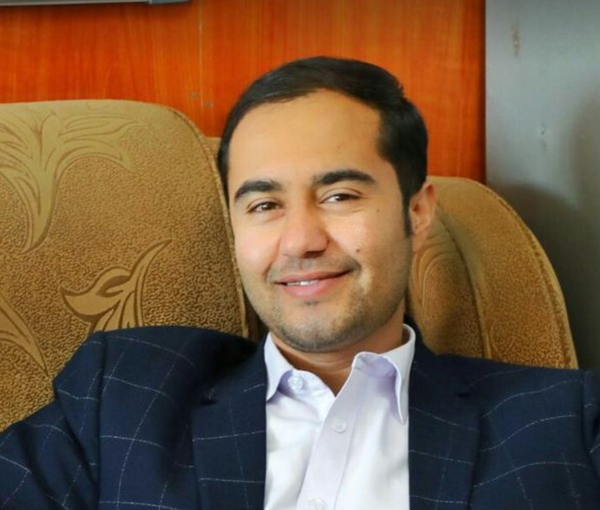 Taliban Arrests Former Spokesperson of Ministry of Borders & Tribal Affairs in Zabul
Local sources confirmed to Afghanistan International that the Taliban officials have arrested Rahatullah Qiam, a former spokesperson of the Ministry of Borders and Tribal Affairs.
According to the sources, Qiam had been arrested three weeks ago in Zabul province.
His family is not aware of his fate. They claimed that the Taliban members stormed his house and arrested him.
This former Afghan government official was in Zabul to visit his family members. In 2018, he worked as the director of strategic communication and spokesperson of the Ministry of Borders and Tribal Affairs.
Despite numerous reports about the arrest of members of the previous Afghan government including members of the security forces, the Taliban officials have remained silent and have insisted on the implementation of the general amnesty announced by the group's leaders.
In the latest case, last week, local sources confirmed that the Taliban have killed Badurddin Haidari, the police chief of Bakakheil district of Paktia province in the previous Afghan government.
The former police officer had returned to Afghanistan from Pakistan and was arrested by the Taliban in Khost city.