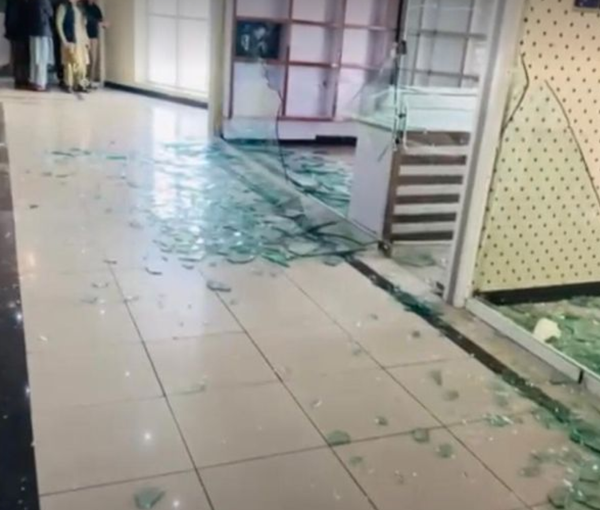 Six Civilians Killed in Suicide Attack in Kabul, Says Taliban
Abdul Nafi Takor, the spokesman of the Taliban's Ministry of Interior, announced that at least six people have been killed and several others have been injured in the explosion on Monday in district 2 of Kabul city.
Takor added that a suicide bomber had been shot dead by the Taliban forces before he reached his target. However, the bomber's explosives blew up.
Takor confirmed that at least three Taliban forces have been wounded in the explosion too.
Earlier, the Emergency hospital had announced that so far at least two people had died and 12 injured had been transferred to the hospital after the explosion on Monday.
According to the Emergency hospital, one of the wounded was a child.
Witnesses said that the explosion took place when employees of the Taliban government had left their offices on Monday afternoon in Kabul.
No group has claimed responsibility for this explosion yet.