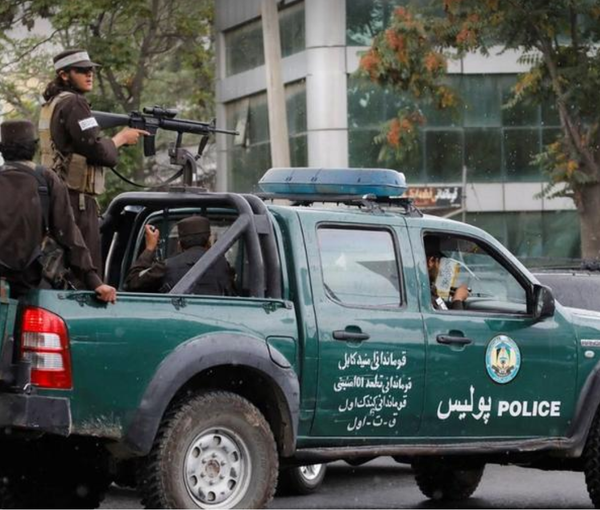 Attacked Taliban's Kabul Police Command, Says Afghanistan Freedom Front
Afghanistan Freedom Front (AFF) claimed that the group has attacked the Kabul Police Command of the Taliban.
According to the AFF, two Taliban members have been killed and one has been injured in the grenade attack.
Independent sources have not yet confirmed the authenticity of the AFF attack and the casualties of the Taliban.
Apparently, the attack took place on Thursday evening.
The AFF attack takes place a day after the National Resistance Front (NRF) led by Ahmad Massoud claimed that the group attacked the "training center and outposts of the Taliban's Special Forces" in Pule Charkhi area of Kabul.
On Wednesday, the NRF announced that as part of their new year's strategy they have begun conducting guerrilla operations against the Taliban. The NRF's announcement was welcomed by the AFF which said that the group is ready to conduct joint operations against the Taliban.
The Taliban has not yet reacted to the announcement of the NRF's spring operations.