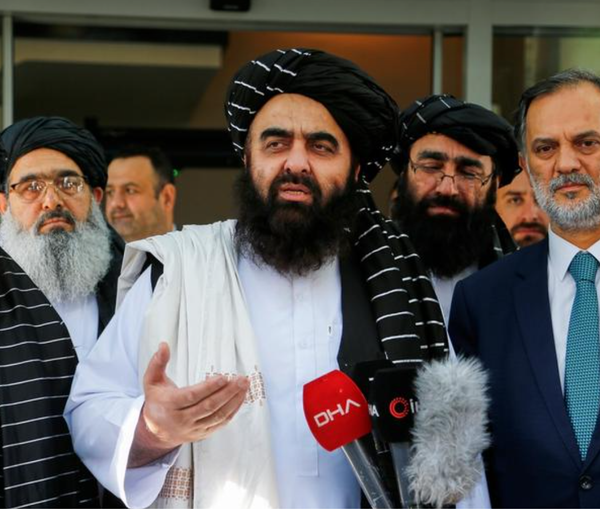 Taliban's Foreign Minister Muttaqi May Visit Islamabad This Week
Diplomatic sources said that Taliban's Foreign Minister Amir Khan Muttaqi may visit Pakistan this week. The visit will take place at the invitation of Pakistan's Foreign Minister Bilawal Bhutto Zardari.
This will be the second visit of the Taliban's foreign minister to Pakistan.
Pakistan is considered a traditional ally of the Taliban in Afghanistan. However, the continued deadly attacks by the Tahreek-e-Taliban Pakistan (TTP) has impacted the group's ties with Islamabad over the recent months.
After Afghanistan's takeover by the Taliban in August 2021, Islamabad expected the TTP to stop violence inside Pakistan due to the influence of the Afghan Taliban on the group.
The TTP and Pakistani delegations negotiated in the past 18 months with the mediation of the Taliban in Afghanistan, but recently Pakistan sees an upsurge in violence.
Islamabad has regularly said that the Afghan Taliban has not prevented the attacks of the Pakistani Taliban on Pakistani targets and that TTP has been stationed and sheltered in Afghanistan.