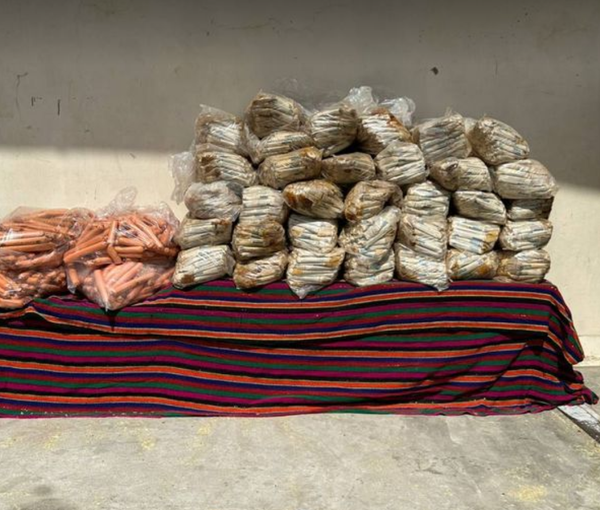 Nearly 500 Kilogrammes of Explosives Discovered at Torkham Border, Says Taliban Customs
The Taliban's Customs Directorate on Thursday announced that nearly 500 kilogrammes of explosives embedded in a commercial cargo has been discovered at Torkham border.
Taliban's Customs officials said that this cargo belongs to Shams Amin company and was supposed to be transported from Pakistan to Afghanistan.
Taliban said that the driver and a representative of the company has been arrested and handed over to the security officials for further investigation.
On May 3, Taliban's ministry of finance had said that some explosives had been discovered and seized from Torkham Customs.
The group's ministry had said that the explosives was skilfully embedded in a commercial cargo to be smuggled into Afghanistan.