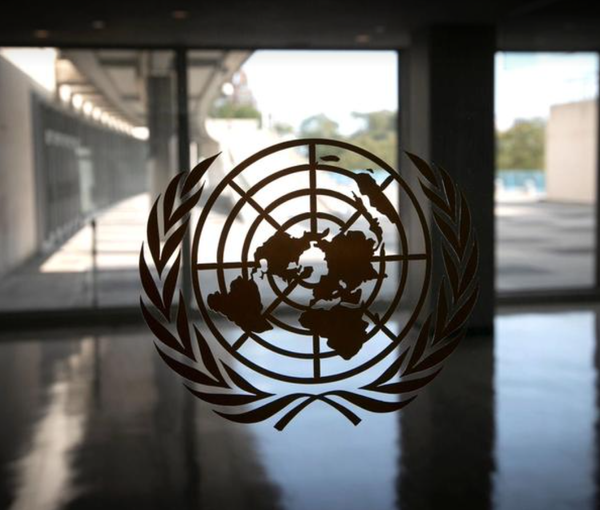 Will Not Operate With Male-Only Teams in Afghanistan, Says UN Women
The UN Women Afghanistan on Monday announced that the office will not operate with male-only teams and will not "give up on their principled approach of working with women and for women".
UN Women said that it will continue to stay in Afghanistan.
The UN Women Afghanistan added that in the past two years, the Taliban's "edicts, decrees and behaviours have been aimed to systematically erase Afghan women and girls from public life".
The UN Women added that seventy percent of the staff of the organisation are women and fifty-five percent of the UN Women's national staff are women. According to the organisation, currently, all its staff members work remotely.
UN Women stressed that it is looking for ways to continue to work for women in Afghanistan, but it seems that only remote work is what the UN agencies have been able to manage for now to keep their female national staff at work.
The UN Women in Afghanistan said that the fight for women's rights in Afghanistan is not only about the rights of Afghan women and girls, but that "it is a fight for the rights of every single woman around the world who has ever been oppressed or silenced simply for being a woman".