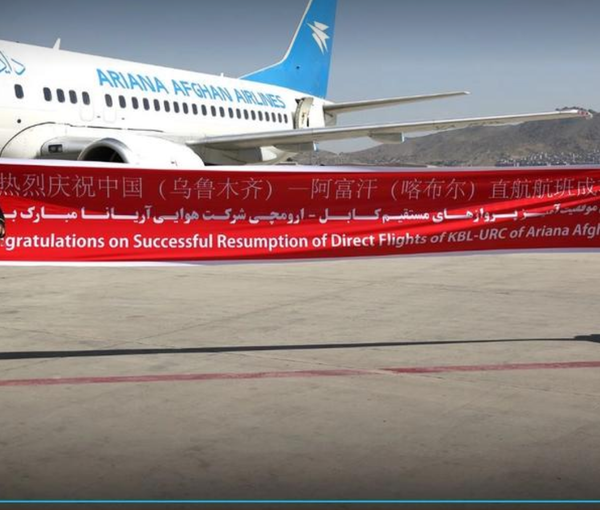 Ariana Airlines Resumes Direct Flight To China
The Taliban's Ministry of Aviation announced on Wednesday that Ariana Airlines has resumed direct flights to Urumqi, China.
Jailani Wafa, the deputy minister of aviation of the Taliban, said that the direct flights will lead to growth in trade between the two countries.
According to the Taliban, Ariana Airlines will have one weekly flight from Kabul to Urumqi.
Last year, the foreign ministers of the Taliban and China discussed the resumption of direct flights between the two countries.
Among the countries in the region, China has shown more willingness to invest in Afghanistan's mines, and the Taliban, which is isolated globally, has shown more interest in China's role in Afghanistan's economic development.