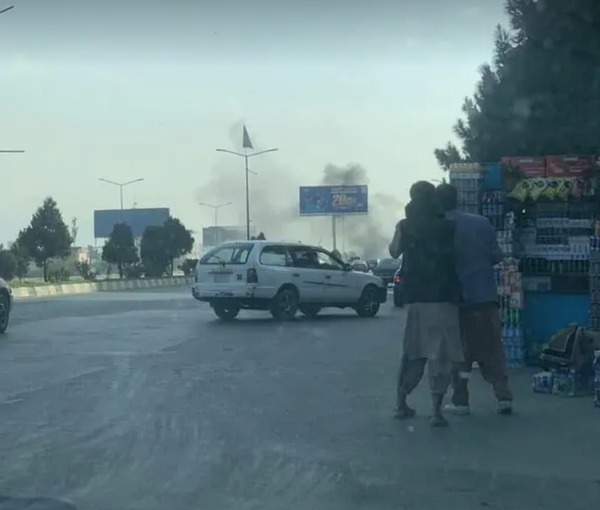 Two Injured In Roadside Explosion in Kabul
At least two people have been injured in a roadside explosion in Bagh-e-Bala area of Kabul city.
According to witnesses from the site of the explosion, a mine had been placed inside a flowerpot on the side of the street, which then, exploded and two pedestrians got injured.
The Taliban has confirmed the occurence of the explosion in Kabul.
Khalid Zadran, the spokesperson of the Taliban Police Command, told media personnel that there were no casualties because of the explosion in Bagh-e-Bala area.