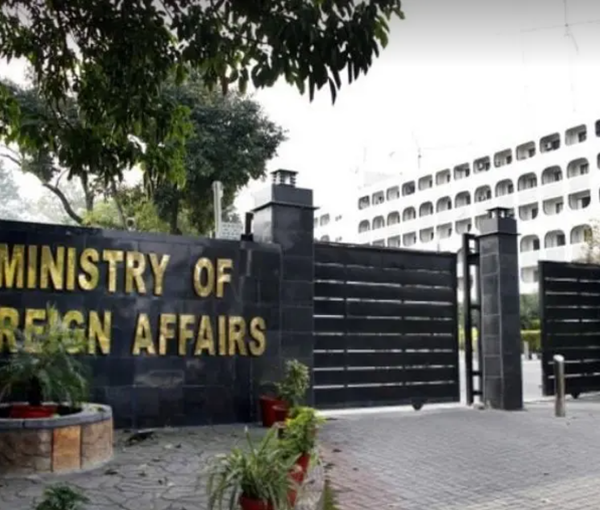 Pakistan Lambasts Taliban Deputy Foreign Minister's Accusations of Financial Incentives
The Pakistan foreign ministry has criticised recent remarks of Abbas Stanikzai, Taliban's deputy foreign minister and called it "against the spirit of friendly relations".
Stanikzai had said that Islamabad allows US drones to enter Afghanistan airspace for financial incentives.
Stanikzai had criticised Pakistan after the country's Prime Minister Shehbaz Sharif expressed concerns about the activities of terrorist groups in Afghanistan.
The Taliban's foreign ministry had dismissed Sharif's remarks as baseless and had emphasised that there will be no such attacks waged against other countries from Afghanistan.
However, Asim Iftikhar Ahmad, the spokesperson of the Ministry of Foreign Affairs of Pakistan, said that they have noted the statement of the Taliban's foreign affairs official with concern and urged the Taliban to "take necessary steps to address international expectations and concerns".