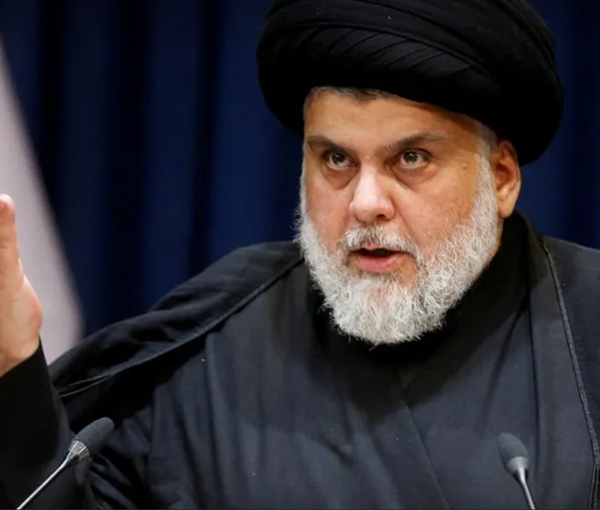 Taliban Behind Attacks on Shias in Afghanistan, Says Al-Sadr
Moqtada al-Sadr, an influential Iraqi Shia cleric, reacted to Friday's suicide attack in Kabul, and blamed the Taliban for the attacks against the Hazara-Shia community.
Al-Sadr questioned the Taliban and asked, "What kind of government is this which cannot protect its people?"
Al-Sadr said in a statement that he considers the Taliban to be fully responsible for the current attacks on Shias in Afghanistan.
The influential Iraqi Shiite cleric emphasised "it is not unlikely that in the future, attacks will be waged even against Sunni and moderate Afghan brothers who do not abide by the beliefs of the Taliban".
Al-Sadr stressed that the Taliban is an extremist government, and they are behind terror attacks against mosques, worshipers, and Muslims in Afghanistan.
Al-Sadr's statement has been issued after at least 23 people have been killed and 35 others have been injured in Friday's attack on the Kaaj educational center in the Hazara-Shia dominated area of western Kabul.
Moqtada al-Sadr said that he urged Saudi Arabia to intervene in Afghanistan's issues.