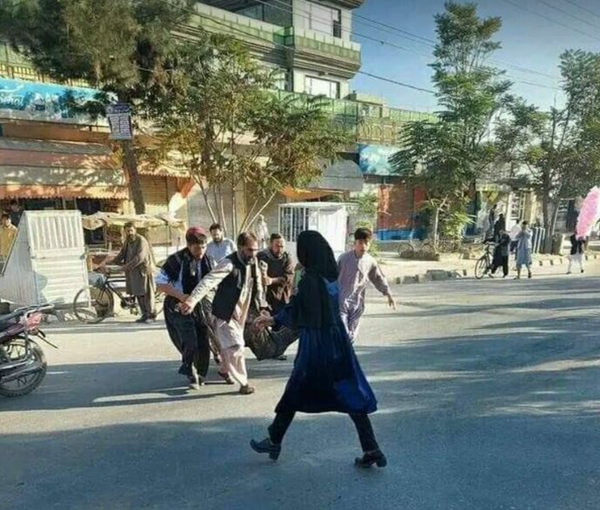 Explosion in Western Kabul Leaves 19 Dead, 27 Injured, Says Taliban
Khalid Zadran, a spokesperson for Taliban's Kabul Police said that 19 people have died, and 27 others have been injured after the explosion at an educational center, in district 13 of Kabul.
However, according to the witnesses, the explosion left many dead and wounded.
Abdul Nafi Takor, the spokesperson of the Taliban's Ministry of Interior, has confirmed the explosion and added that the explosion took place on Friday morning at the Kaj educational center in Police District 13 of Kabul.
The victims of the explosion are from the ethnic Hazara community of Afghanistan who are predominantly Shia and have been the victims of such attacks in the past years as well.
According to residents, the target of the explosion were the students who were present at the center for university entrance preparation exam.
Residents alleged that the Taliban members have prevented relatives of the victims from entering the hospitals where injured and dead bodies have been transferred.
A reporter from Kabul told Afghanistan International that the Taliban did not allow reporters to approach the scene.
Witnesses, too, said that the ambulance service has not been available for timely transfer of victims to the hospitals.