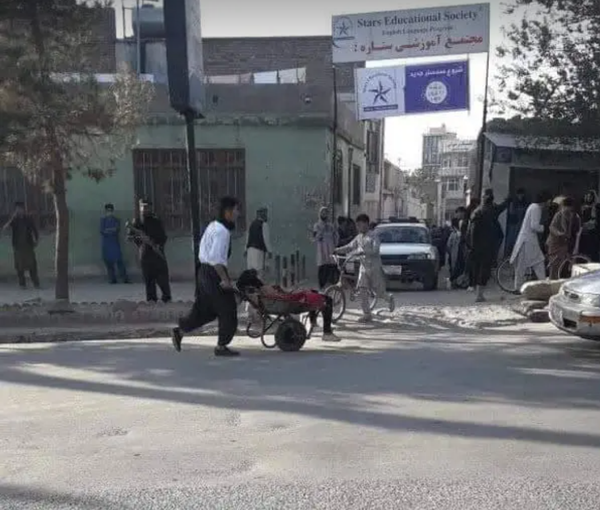 Number of Casualties in Suicide Attack in Western Kabul Increase
Media reports indicate an increase in the number of casualties after a suicide attack took place at an educational center in Kabul.
CNN quoted a doctor at the Jinnah Hospital as saying that at least 23 people have been killed and 36 others have been injured in the attack.
Witnesses said that the victims were taken to several hospitals. The Taliban had previously confirmed that at least 19 people had been killed and 27 others had been injured in the attack in Kabul. However, witnesses said that the number of victims was higher than what the Taliban announced.
According to the witnesses, the suicide attacker first shot at the security guards of the Kaaj educational center where the explosion took place and then, blew himself up among the female students.
According to witnesses, most of the victims were female high-school students of the Hazara ethnic community.
It has been more than a year since secondary and high schools have been closed for Afghan girls under the Taliban.
The United Nations International Children's Emergency Fund (UNICEF) said that the early-morning attack on Friday at the Kaaj educational center "claimed the lives of dozens of teenage boys and girls" and "severely injured many more".
A student of the Kaaj educational center said that the explosion took place inside the most crowded class of the school. According to the student, usually, 500 students participated in this class.
The explosion was carried out in a neighbourhood mainly inhabited by Hazara ethnic community, which according to human rights activists is facing a risk of systematic attacks.