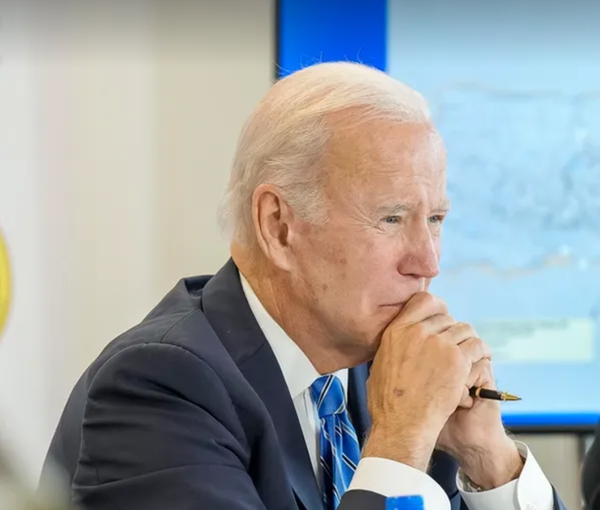 Will Ensure Afghanistan Never Serves As Safe Haven for Terrorists, Says Washington
US President Joe Biden said that Afghanistan will never be as a safe haven for terrorist attacks against the US and its allies in the new US National Security Strategy document.
Biden stressed that the US would hold Taliban accountable for its commitments on counterterrorism.
The US National Security Strategy document, which was published on Wednesday, stated that since the threats have evolved, the US counterterrorism approaches have transformed too. The document states that this is the reason why the US ended its longest war in Afghanistan, while the country had long ago achieved its objective of delivering justice to the 9/11 victim families by assassinating Osama Bin Laden and other key leadership of the al-Qaeda.
The strategy document stressed that the US is confident in its ability to maintain the fight against al-Qaeda, ISIS, and associated forces from over the horizon, a strategy that the US utilised to eliminate al-Qaeda leader Ayman al-Zawhiri in Kabul.
The new strategy suggested that the terrorist threat today is more ideologically diverse and geographically dispersed than it was two decades ago when Washington started the war on terrorism in Afghanistan.
The US believes that al-Qaeda, ISIS, and other affiliated forces have spread from Afghanistan and other countries in the Middle East, Africa, and Southeast Asia.
According to the new US National Security Strategy document, Syria, Yemen, and Somalia are havens for terrorists, and their local affiliates have become entrenched actors in regional conflicts.