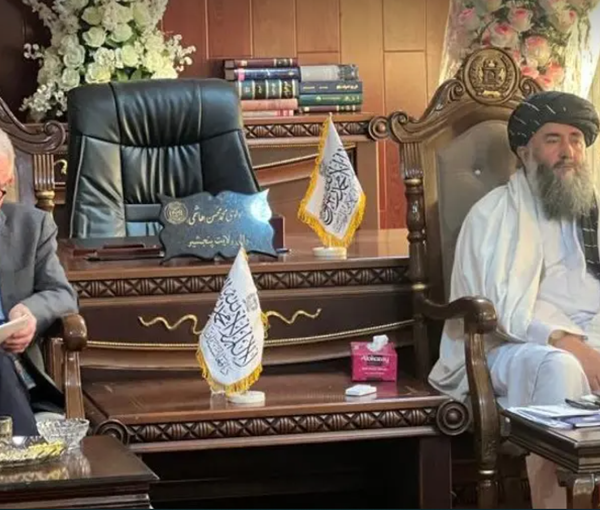 UN Special Rapporteur on Human Rights Visits Panjshir To Assess Ground Situation
Richard Bennett, UN Special Rapporteur on Human Rights for Afghanistan, arrived in Panjshir province on Wednesday.
Bakhtar News Agency reported that Bennett travelled to Panjshir in order to assess the human rights situation and meet with Taliban officials and local residents.
Bennett's visit to Panjshir comes at a time when the residents of Paryan district of the province protested against the Taliban.
Last month, following the Taliban's killing of the members of the National Resistance Front (NRF) forces in cold blood in Panjshir, Bennett had asked the Taliban to investigate the killings. However, his stance had been met with criticisms by the NRF officials.
A spokesperson of the NRF had said that the Taliban have been "the main perpetrators of the war crimes and crimes against humanity".
Meanwhile, earlier Mohammad Alam Izadyar, the former deputy of the Afghan Upper House of Parliament, had quoted Bennett as saying that he was keen to visit Panjshir to document and report human rights violations by the Taliban, but the United Nations Assistance Mission in Afghanistan (UNAMA) official had barred him due to security concerns.