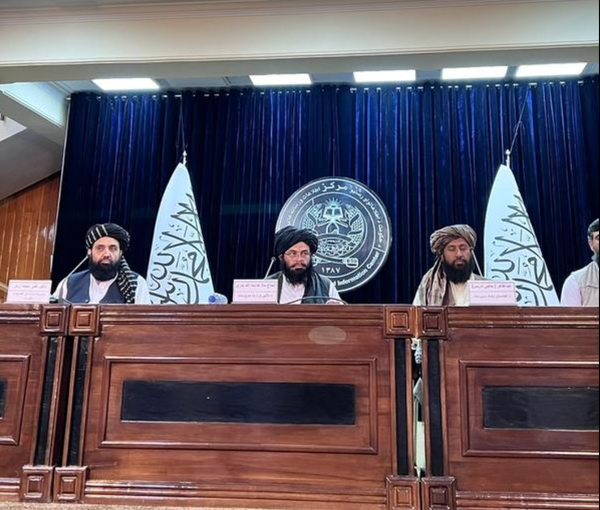 Collect Revenue Digitally to Curb Corruption, Says Taliban
The Taliban government announced that they have created an electronic revenue collection system to prevent corruption and support digital governance.
The system has been established by the Taliban's Ministry of Finance, Statistics and Information Authority and the Central Bank.
The heads of the three Taliban government bodies signed a memorandum of understanding on electronic revenue collection on Tuesday.
Faqir Mohammad Ziad, head of the Taliban Statistics and Information Authority, said that the digital collection of revenues will create more transparency and facilitate the Afghan citizens' access to the system.
He asked the Taliban Central Bank to encourage private banks to introduce the online banking system for their customers.
Taliban officials said that the revenues of most government offices have been collected electronically.