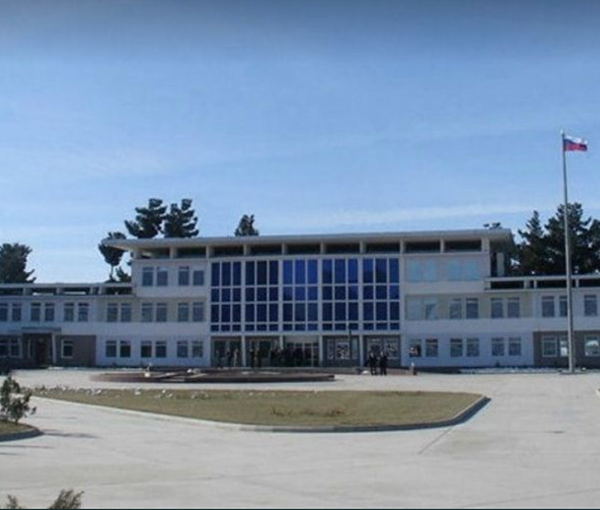 Afghan Citizens Can Apply for Russian Visa from Iran, Pakistan
The Russian Embassy in Kabul announced that the country's consular services in Afghanistan is at a halt and the embassy currently doesn't issue visas.
The embassy said in a statement that Afghan citizens can apply for a Russian visa from Iran and Pakistan.
It isn't clear when the Russian embassy's consular services in Afghanistan will resume. Russian consular services have been suspended after a suicide attack in front of the country's embassy in Kabul.
Two Russian diplomats and several Afghan citizens had been killed in the attack. Islamic State-Khurasan had claimed responsibility for the attack.