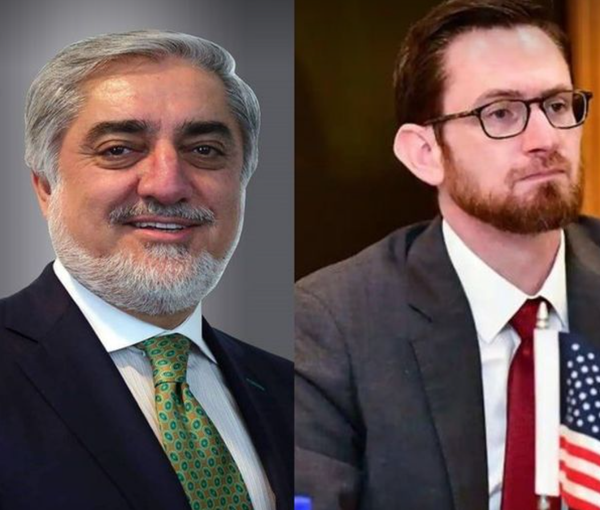 Abdullah, West Discuss Intra-Afghan Dialogue, Reopening of Girls' Schools
Thomas West, US Special Representative, and Abdullah Abdullah, Afghan political leader, discussed the reopening of girls' schools and intra-Afghan dialogue during a phone conversation.
Abdullah said that West assured him of the continued US support to the Afghan people.
During their phone call, Abdullah and West considered the reopening of girls' schools as a necessity and the desire of Afghans and stressed that intra-Afghan dialogue is needed to resolve the problems and ensure national stability in Afghanistan.
Meanwhile, the US special representative for Afghanistan, in a conversation with former president Hamid Karzai on Thursday, also emphasised that real talks must be initiated among Afghans about the future of Afghanistan.
The United States and some European countries and political figures have repeatedly urged the Taliban to negotiate with other parties inside Afghanistan and form an inclusive government based on the Doha Agreement. However, the Taliban clearly have not responded to such international demands.