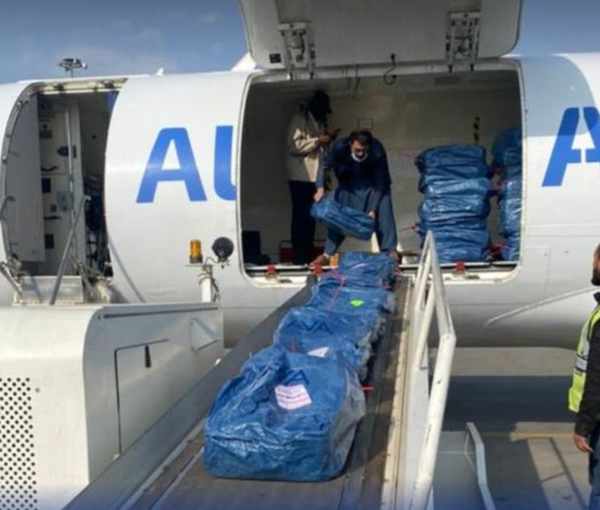 Taliban-Controlled Central Bank Receives 80 Million US Dollars Over 2 Days
The Taliban-controlled Central Bank of Afghanistan announced receiving a cash package of 40 million dollars in Kabul on Wednesday.
According to the Central Bank, this is the second package of humanitarian aid to Afghanistan that has been sent to Kabul this week.
The Central Bank stressed that these donations have been delivered to a commercial bank in Kabul.
The Central Bank announced that they appreciate the international community's assistance to Afghanistan and urged for more interaction with the country in other banking sectors.
In a statement, the bank added that humanitarian aid through the banking sector creates transparency and facilitates access to humanitarian aid to all Afghans.
Earlier, United Nations Assistance Mission in Afghanistan (UNAMA) had stated that the international community doesn't hand over humanitarian aid meant to be for the Afghan people to the Taliban or the group's controlled Central Bank. UNAMA stated that this aid has been distributed by the United Nations and its partners in Afghanistan.