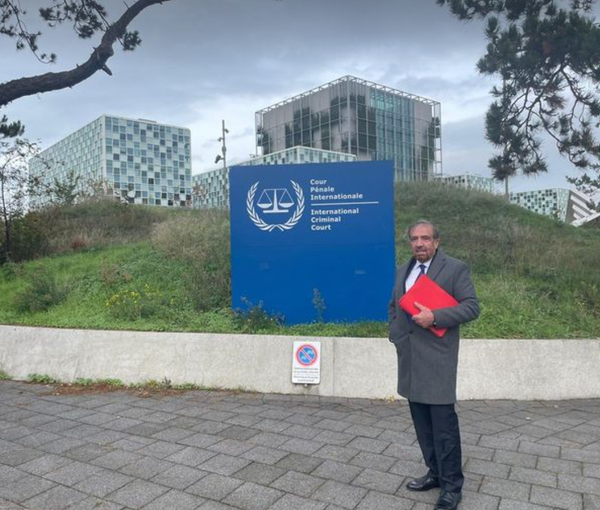 NRF Member Announces Submission of War Crime Documents to ICC
Fazl Ahmed Manawi, the Minister of Justice of in the Islamic Republic of Afghanistan, said that he has submitted the war crime documents to the International Criminal Court (ICC).
Manawi added that discussions have been held with the senior decision-makers of the court.
Manawi said on Tuesday, "My mission was successfully completed. Criminals will be brought to justice, the International Criminal Court has committed to it."
He stressed, "Finally, the documents we obtained were handed over to the court and the necessary discussions were held with a high level of decision-making."
Manawi did not name war crimes of a specific group in Afghanistan but earlier, he had announced his visit to Europe and that he would hold discussions with human rights groups and prominent European figures regarding crimes committed by the Taliban.
He had said that he will present documents of "war crimes, human rights violations, and genocide by the Taliban" in these meetings.
Manawi is one of the members of the National Resistance Front of Afghanistan.