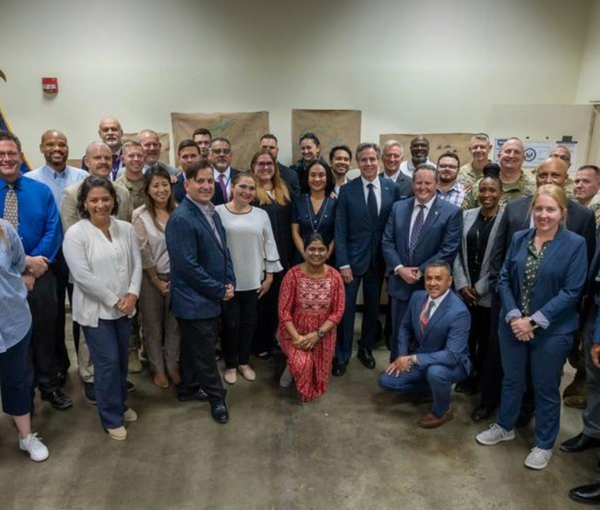 Doha's Support to Afghan Citizens Strengthened US-Qatar Partnership, Says Blinken
Antony Blinken, the US Secretary of State, said that Qatar's support has been pivotal in the evacuation process of Afghans to the US.
Blinken added that during his visit to Doha, he met with Afghan citizens in Qatar, who are going to be transferred to the US.
The US Secretary of State stressed, "Qatar's support to the people of Afghanistan has strengthened our partnership."
Meanwhile, the US State Department has said that the efforts of the US and Qatar to transfer Afghan citizens to the US are currently ongoing.
Several Afghan citizens are currently in Qatar and waiting for their transfer to the US.